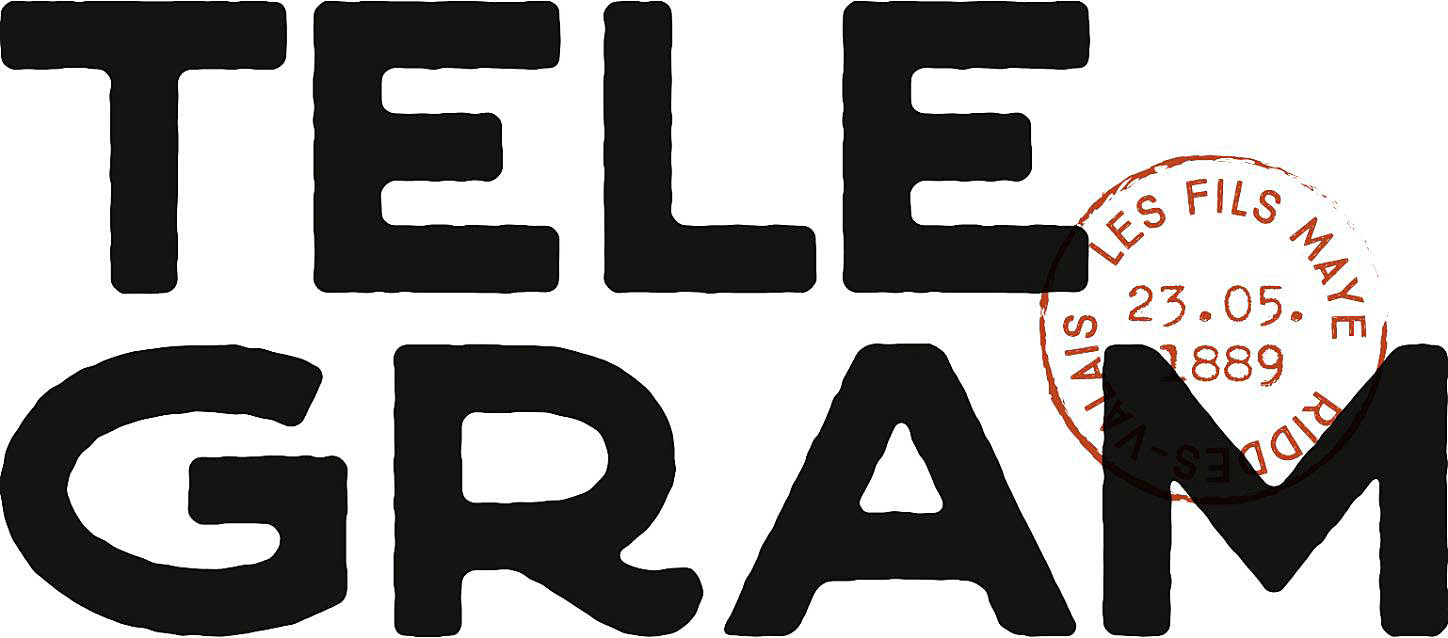 A tribute to two pioneers, Cécile and Germaine Maye, daughters of winery founder Léonide Maye. At the beginning of the 20th century, they travelled all over Europe, promoting their wines beyond national borders. They regularly sent messages by telegram to their father. The TELEGRAM range combines finesse and strength of character, just like Cécile and Germaine Maye would have wanted.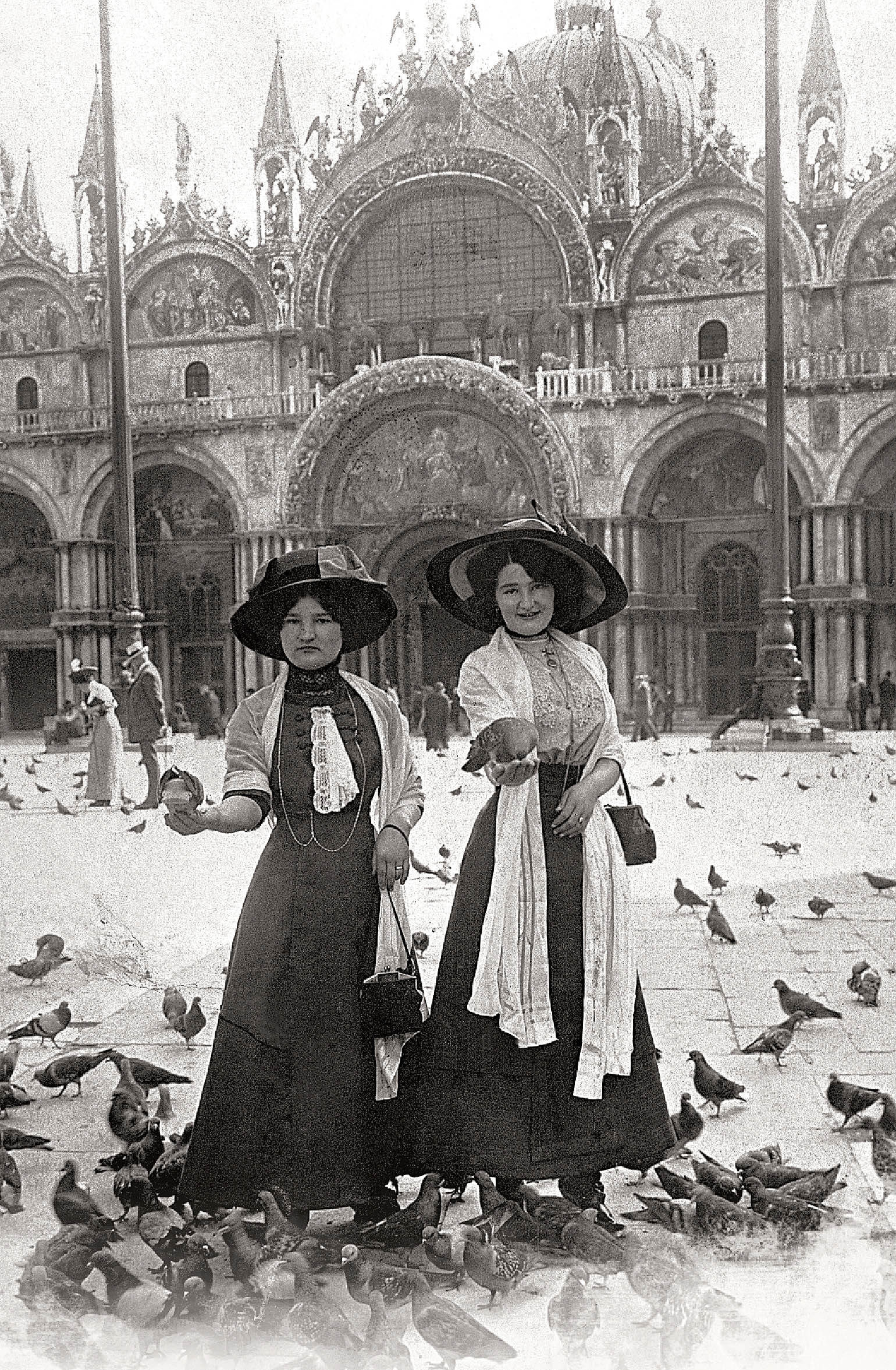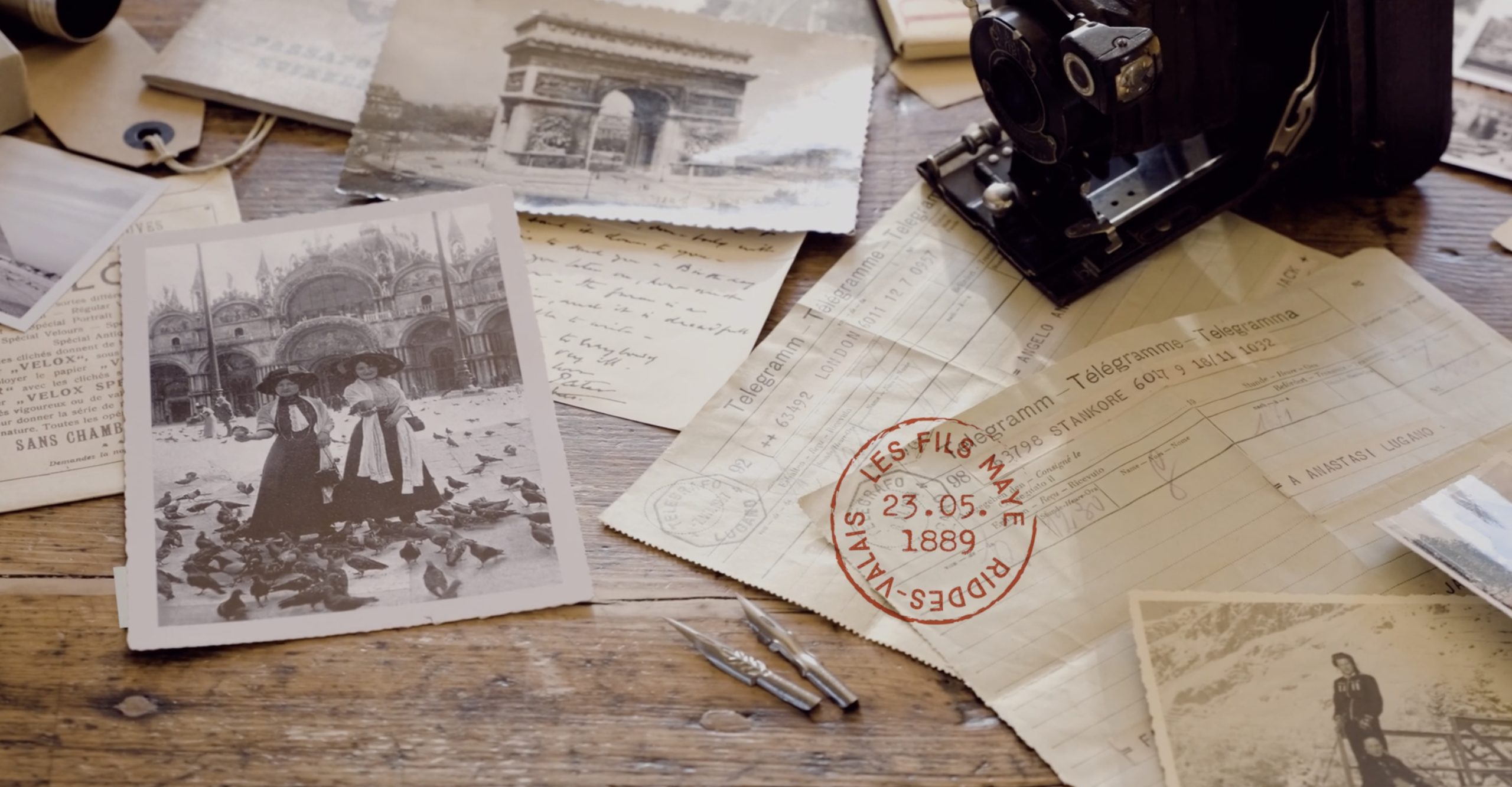 Travel back in time with our TELEGRAM range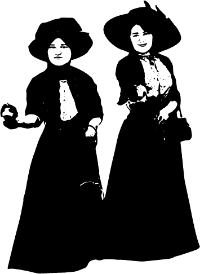 The TELEGRAM range is comprised of five Valais specialties vinified in traditional vat and three semi-sweet wines.
Modern wines that bring out the fruit and typicity of each grape variety. A range with finesse, but always with a strong character, as Cécile and Germaine Maye would have appreciated.
Italy – orta
Telegram
johannisberg
In June 1913, Germaine and Cécile travel to Orta, Italy. They visit various local producers and are able to better understand the aspirations of their wine-loving customers. A different wine is served with each course and the bottle finds its rightful place on the dining table.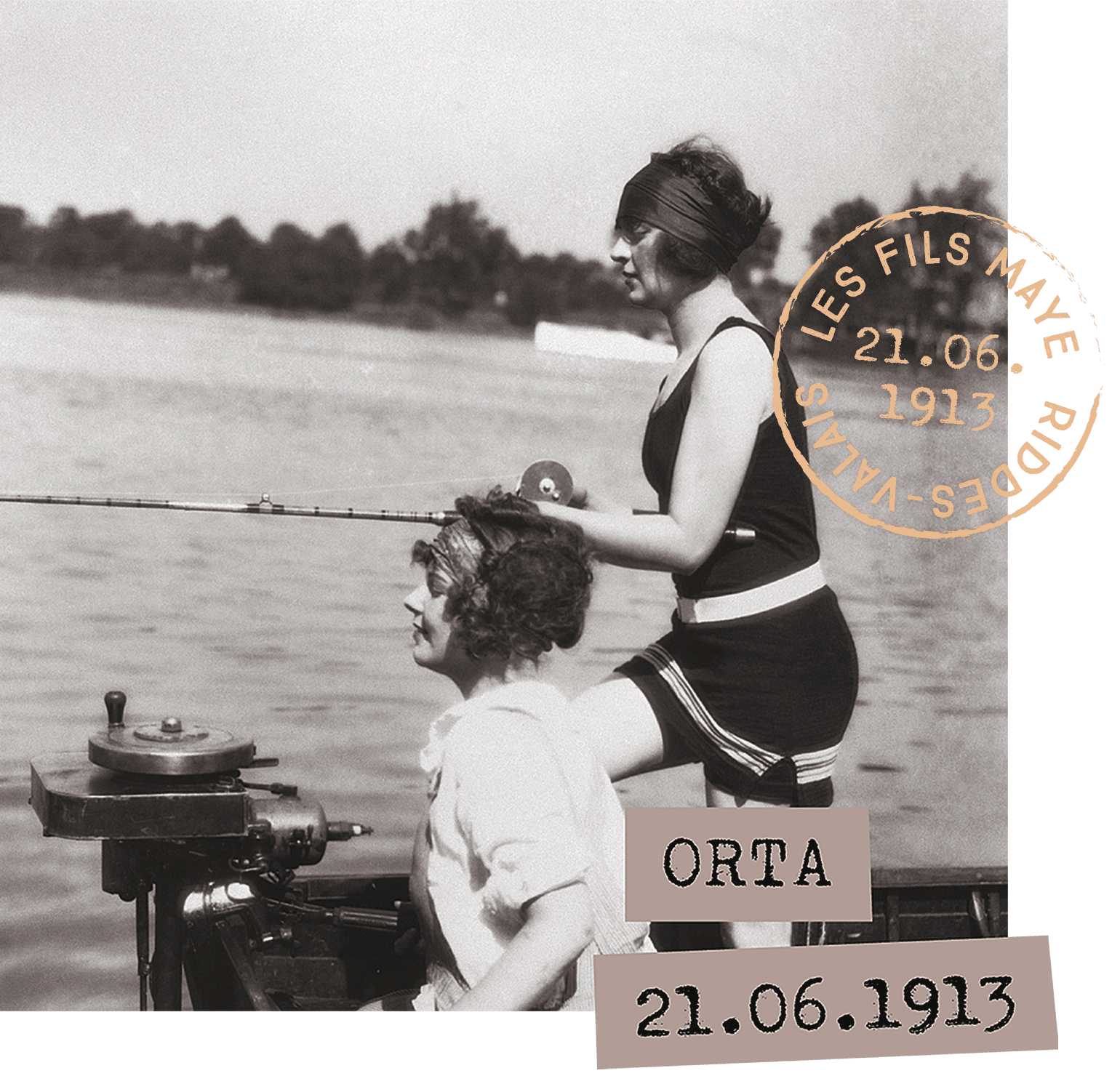 Suisse – st-moritz
Telegram
PETITE ARVINE
In St-Moritz, in December 1920, Cécile and Germaine begin inviting guests to taste their father's wines. The reception was very positive, with English guests particularly appreciative of the opportunity to discover Swiss wines. The ladies also took the opportunity to put on skis for the first time in their lives.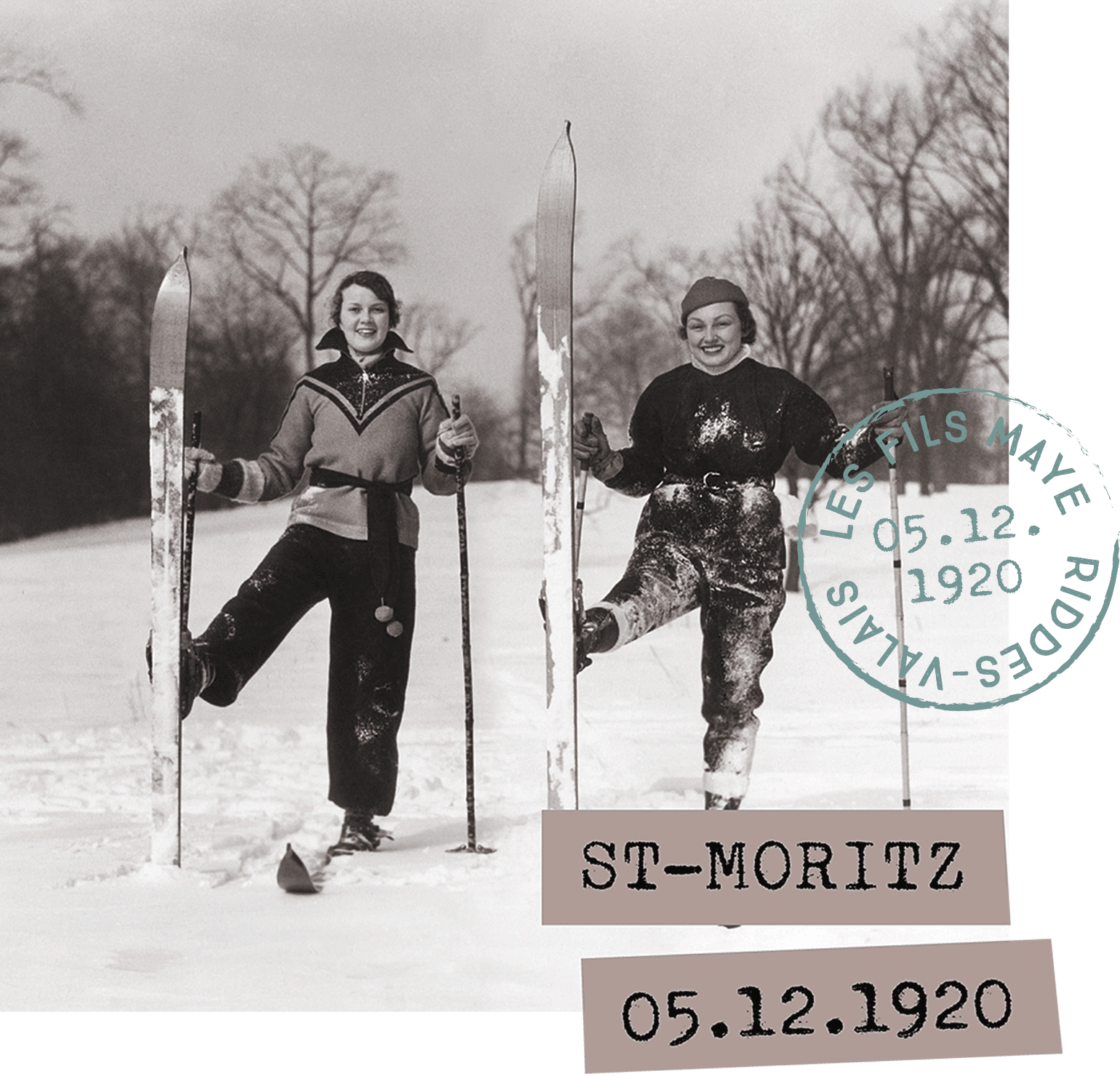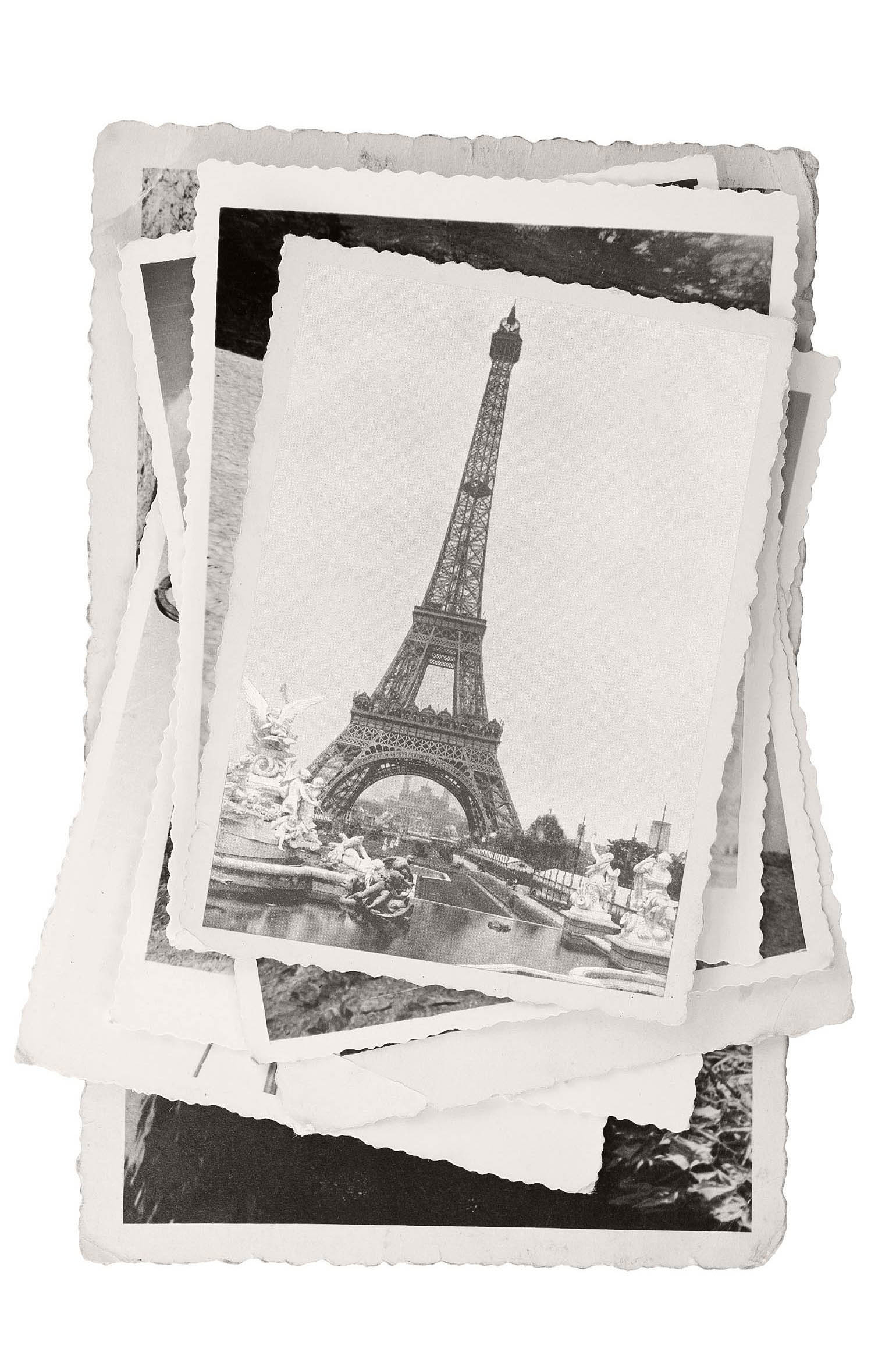 A bottle of TELEGRAM naturally evokes discovery, tells a story and invites sharing. It also celebrates all women pioneers in their field.