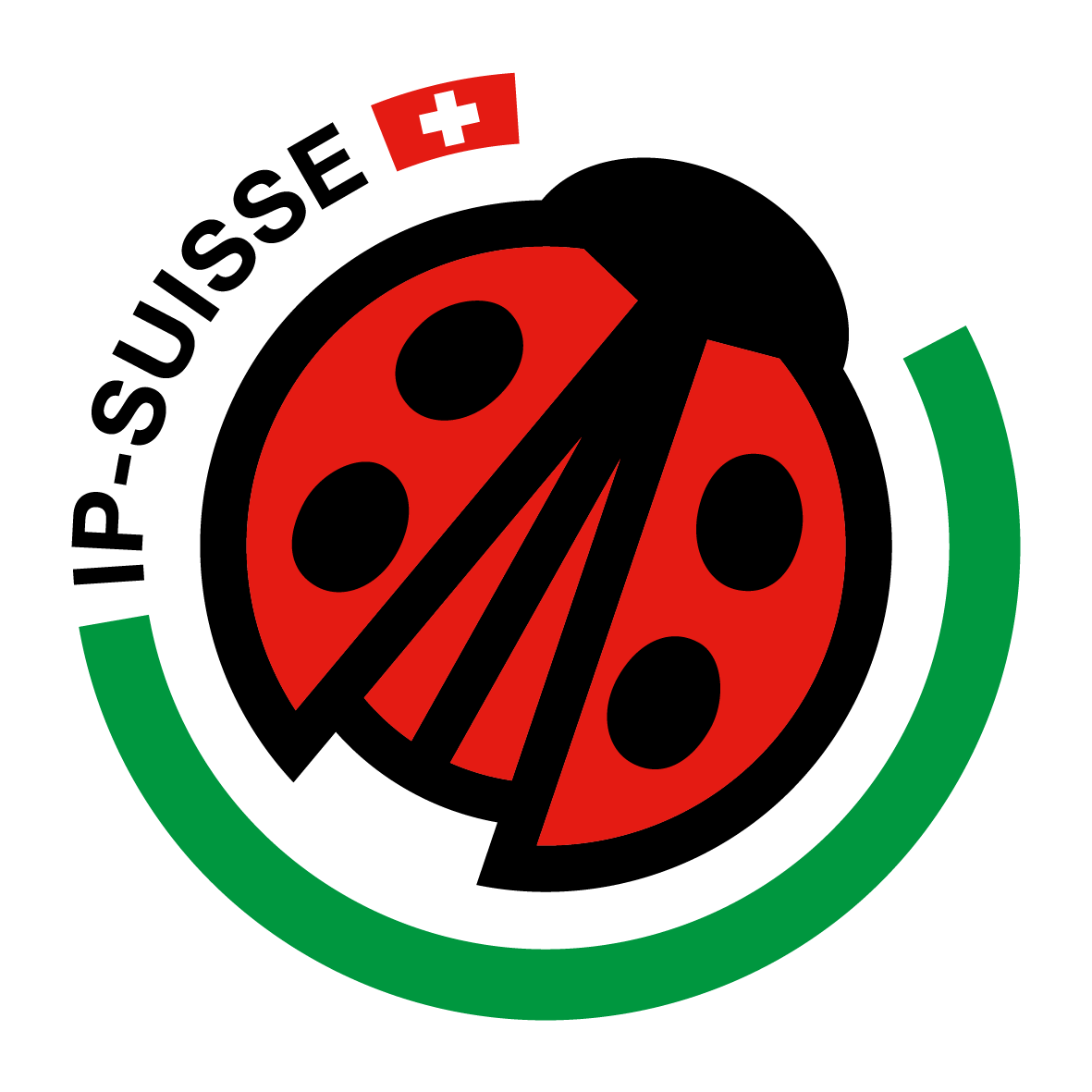 We are delighted to promote the work of our winegrowers who are part of this approach.
Vineyards hold a very high potential for biodiversity due to their privileged locations. In Switzerland, many rare or thermophilic species are associated with vineyards. Therefore, vineyards provide very favorable conditions for the promotion of rare and endangered species.

IP-SUISSE aims to develop a specific point system for promoting biodiversity and resource-friendly production in viticulture. Through this initiative, IP-SUISSE aims to establish an efficient and credible production standard for ecological viticulture in Switzerland. For example, vineyard cover cropping is one of the fundamental conditions that help protect the soil from erosion and reduce the impact of herbicides.
The first wines produced according to the IP-SUISSE standard date back to the autumn of 2022. One of the wine producers involved from the very beginning is MAYE.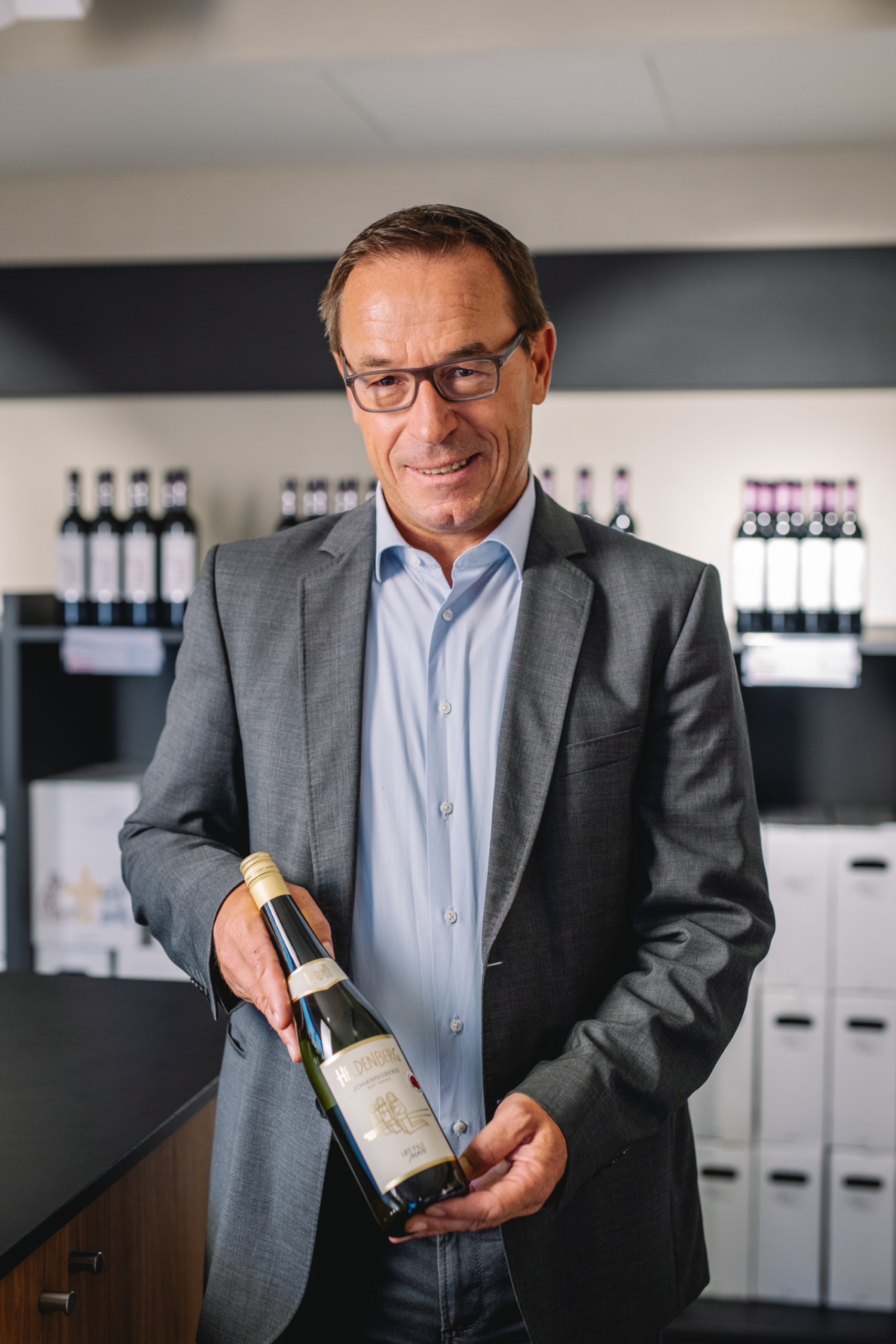 MAYE & IP-SUISSE: working together toward an increasingly sustainable viticulture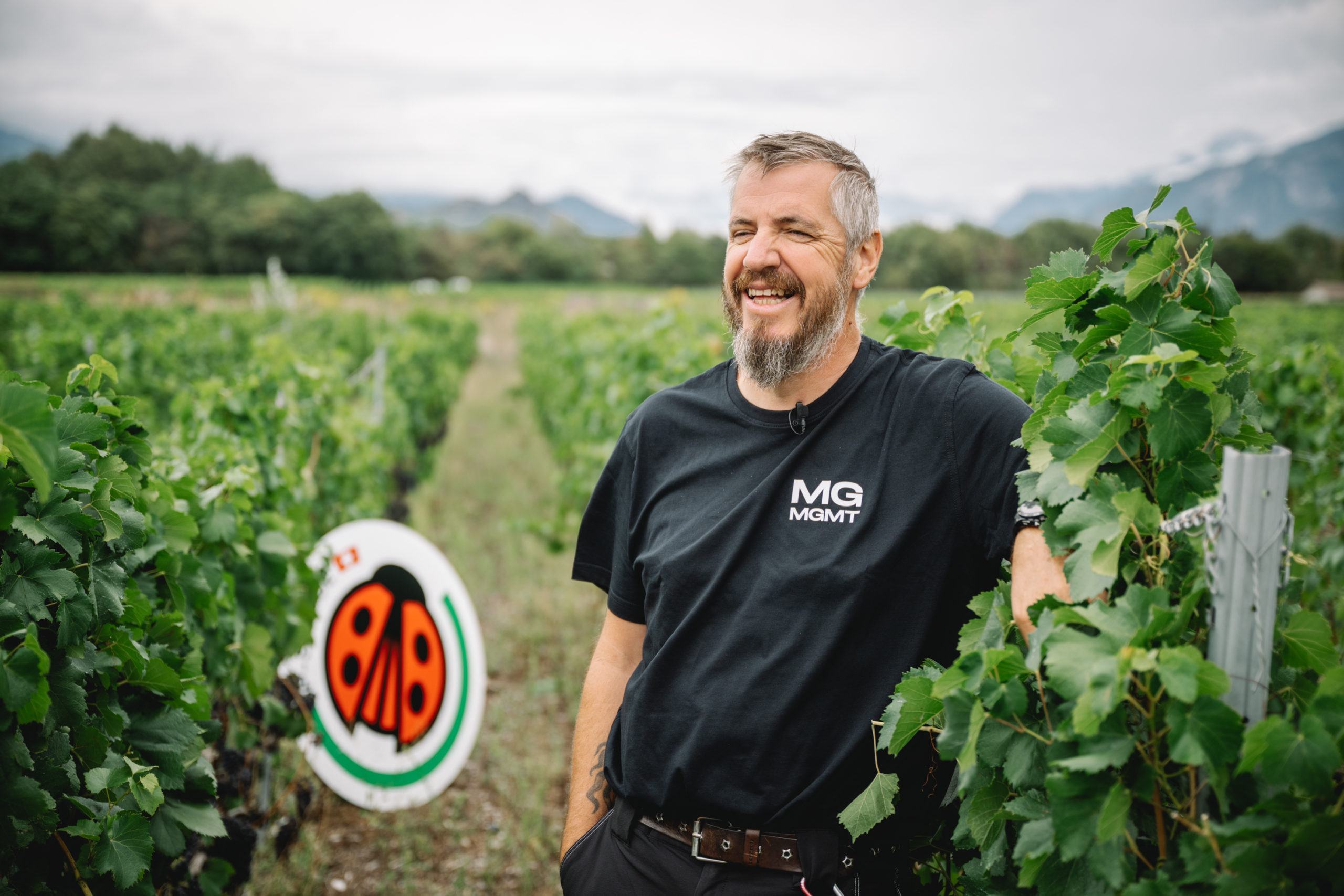 See our authentic HELDEN IP-SUISSE range
4

Results