Tour two companies that have been emblematic of Valais since 1889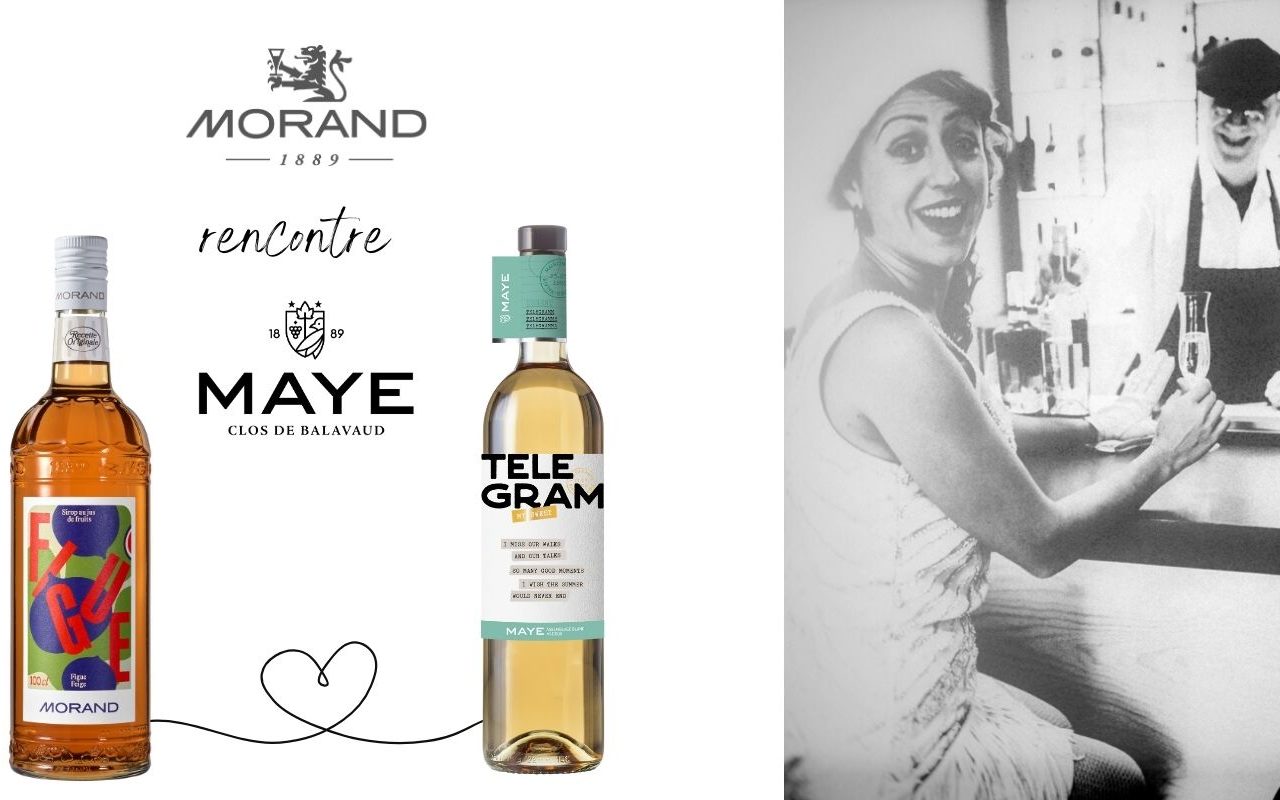 Learn all about two companies that have been emblematic of Valais since 1889. What we have in common: the same founding year and the same values. A point of honour to offer our know-how, quality and an exceptional product produced in a sustainable way. A shared ambition  to promote local Valais products throughout Switzerland.
Enjoy discovering your favourite products during the two tastings that follow the tours.
For foodies, opt for the raclette option between the two excursions.
By reservation only: 027 305 15 35
Price 
CHF 37.-/ person
(without raclette)
CHF 48.-/ person
(with raclette)
Program
Departures as of 11am, last departure at 5pm on weekdays and Saturdays.
MAYE Program
Dive into the heart of Maison MAYE, one of the oldest players in Valais terroir wines. Founded in 1889, Maison MAYE is proud to boast 133 vintages and to own some 30 hectares of vines in some of the region's finest vineyards, including the famous "Clos de Balavaud". We are delighted to offer you this immersion through a 1h30 tasting and tour of the winery;
MORAND Program
Learn the secrets of the traditional Eaux-de- vie, Douce de®, Liqueurs and syrups from the Morand Distillery, in business since 1889.
Discover our history and tradition. A guide from the Martigny Tourist Office will introduce your guests to the history and art behind the products for 1 hour, and then you have 30 minutes to taste some of the Eaux-de- Vie, Douce de®, Liqueurs or syrups that have caught your eye.
Read terms and conditions